5 personal finance resources for beginners
Two years ago, personal finance was a mystery to me.
I didn't have any grasp on my spending or saving habits and how they fluctuated over time. I thought that in order to invest, I had to spend a lot of time actively buying and selling stocks when apparently, that's not the only way (or the most successful way) to invest. I didn't have any concrete financial goals.
At some point after I started working full time and receiving a paycheck, I realized that I should probably figure out how to manage my money.
Today, I'm by no means an expert in any way, but I have a much better grip on my money and what I hope to do with it in the coming years.
This post is for the folks in a similar position – interested in getting their personal finances in check, but totally bewildered on where to start and how it all works.
This subreddit was recommended to me by my boyfriend as a great starting place to answer preliminary questions about all things personal finance. Consider this a Wikipedia of sorts for the fundamentals.
There's a huge volume of expansive content, neatly organized and broken down into sections like Budgeting, Investing, Employment, etc. There are even sections designated for people in particular age ranges (ex. 15 to 20, 18 to 25, etc.).
Two of the biggest benefits this resource offers is the opportunity to ask questions yourself and hear from a lot of other people who were both successful and unsuccessful in their endeavors.
I started on this page and clicked around to other resources that were relevant to me.
Advice for young adults | ages 18-25
I listened to this Australian podcast about a year ago as one of my first deep-dives into investing, what it really means, and how someone like myself can get started easily.
This podcast puts investing into very simple terms, starting with basic explanations and building up to more intermediate concepts.
It's perfect for beginners who just want to know how investing works – it taught me that investing is much more than buying and selling individual stocks during the day (aka day trading). Spoiler alert – it's
Many other resources I've discovered preach similar principles, but Get Started Investing also drove home the point that time is the greatest advantage in investing, and (in most scenarios) to buy stocks without the intention of selling them in the short term.
You've probably seen Graham Stephan on CNBC's segment, Millennial Money.
He's got a confident personality, doesn't beat around the bush, and knows how to succeed. In his videos he clearly breaks down comprehensive and concrete steps to save money, invest in stocks & real estate, etc.
He's had a wide variety of unique experiences – he became a realtor at age 18, purchased many of his own rental properties and is now one of the most popular Youtube channels in the personal finance genre.
A few of my favorites:
TFD is a woman-led online platform that covers personal finance, productivity tips, career advice and other broader topics. Chelsea Fagan & her team produce content with easy-to-understand explanations of key personal finance concepts.
A few of my favorite videos:
5. How to Money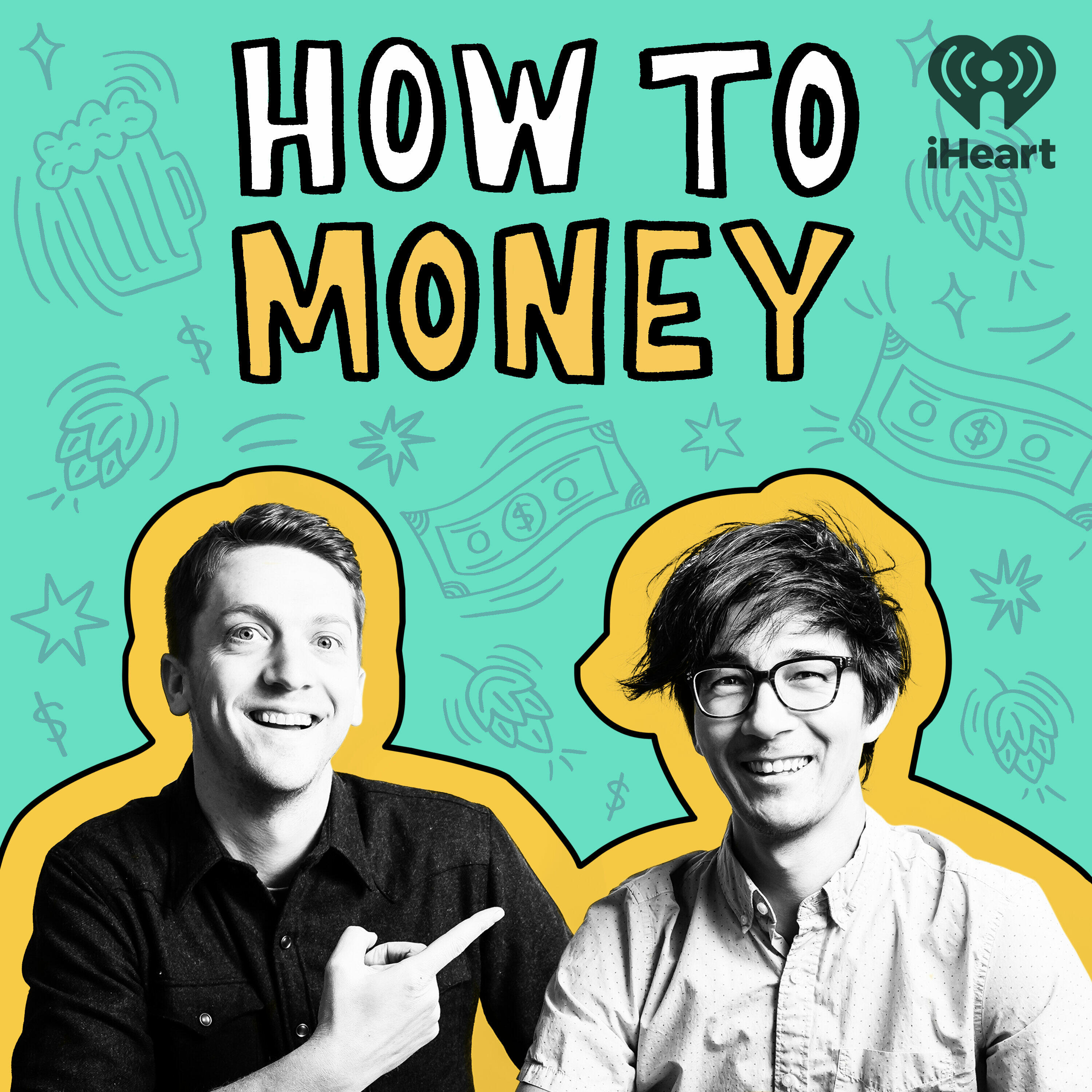 This is a podcast run by two guys – Joel and Matt – who discuss money topics ranging from the basics – ways to save more money, overcoming common financial mistakes – to more advanced topics like how to manage rental properties. There are different themes every week, and they also interview guests with interesting backgrounds and unique insights.
I think this podcast can offer something slightly different to each person – I like to scroll through their episodes and listen to ones that stand out to me and where I'm at.
A few of my favorites:
Investing In a Volatile Market – Episode 200
Money Chores to Crush During Quarantine – Episode 191
The Pros and Cons of the FIRE Movement – Episode 221
The Simple Steps to Achieve Fire – Episode 224
______________________________________________________________________________
What are some of your favorite personal finance resources?